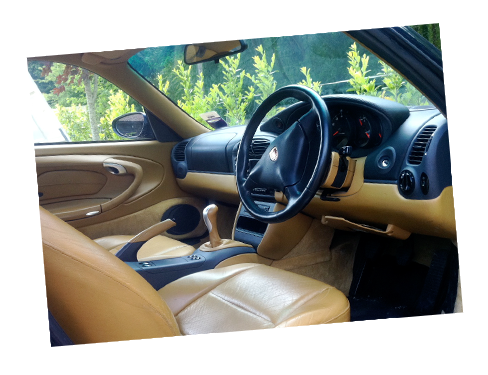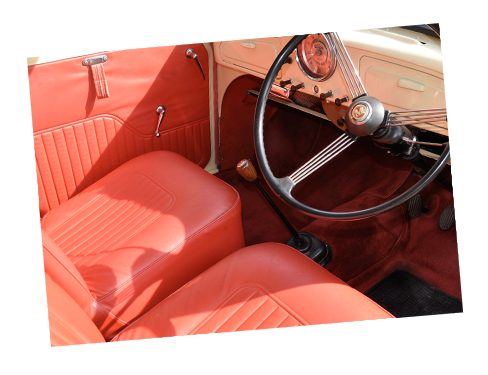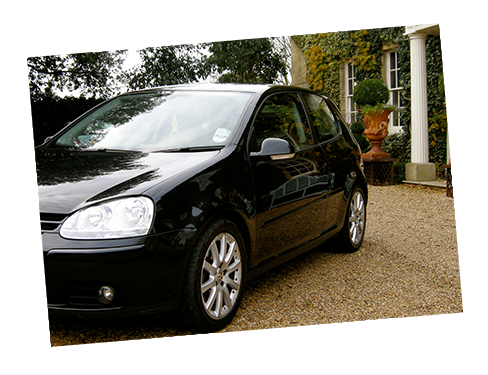 Is your Classic car under valued???
What is my classic car worth??
These are very good questions that you need to know the answer to.  Especially relevant if you have owned the classic a number of years. The value of the car may have risen dramatically.
Classic car values have been on the rise year on year, over taking the likes of the Gold market, Property, Wine portfolio's and other investments. It is very important to know the value of your car, than to be in the situation where you are under insured.
If your car is undervalued with your insurers, chances are they may not pay out the correct money for your highly prized possession, leaving you out of pocket if the worst happened.
We can provide a full valuation for your classic or performance car based on the CURRENT market value!! Since you have owned the car, the price might have risen considerably!!
We can provide valuations and appraisals for:
Insurance purposes and Legal disputes 
Probate – There is nothing more difficult than losing a family member. Especially when dealing with their beloved belongings, We hope to make the process a little easier by offering a valuation service and taking the stress of this away from you.
Family matters and divorce settlements – These can be trying times and our aim is to give a fair and honest valuation for your classic car or cherished sports car. We offer a range of services and packages to suit your needs.
If you are looking for a Professional, Trustworthy and honest valuation on your car please don't hesitate to drop us an email or give us a call.
We are local to Dorset and Hampshire but we travel nationwide and can provide a full report on the classic or performance car as required.
We offer several packages starting from just £99 + Vat.
We have many years experience dealing with classic and performance cars, you would be very surprised to know some of the classic cars over the last 10 years have risen by as much as 400%. Unbelievable isn't it! but true…
Please click here to send us an enquiry or Call us on 01202 520488
Short Case Study
Ferrari 250 GTO The Ferrari GTO is arguably one of the most sought after Ferrari's in the world today, but in 1985 you could have bagged yourself a bargain for a mere $200,000. These cars are now worth around 20 million. Ok Ok, so $200,000 dollars back in 1985 would have probably bought you a street of houses or some serious real estate back then but you get the idea…
Classic cars are like any other comodity, they go up.. Don't get caught out